Your Partners For a Faster Diagnosis
As You Are is a specialty virtual care clinic that provides diagnostic evaluations for autism in children between 16 months and 10 years old. We're here to help you give patients the gift of a shorter time-to-diagnosis. We can see families right away, from the comfort of their own home, in an entirely virtual setting through telehealth appointments.
Appointments are available now!
We see kids 16 months – 10 years old.
We accept insurance, including Medicaid and TRICARE. Coverage may vary by state and is based on each child's benefits plan.
Care Sidekicks can provide care coordination services to help families get access to the appropriate intervention services as they receive a diagnosis.
Patients see dedicated Board Certified Physician every time.
We use CARS-2(obs) and TELE-ASD-PEDS (TAP) for our telehealth appointments
Referrals are welcome, but not required.
We provide comprehensive documentation so a child may pursue the recommended next steps or intervention services.
Our physicians are extensively trained to evaluate and diagnose children for autism using an evidence-based approach and assessments developed by experts in the field of autism during the pandemic, specifically to combat not being able to see patients in person.
Consistent with current standards, our evaluation process is complete in three individual telehealth video appointments, including a clinical interview, standardized behavioral observation utilizing the CARS-2(obs) and TELE-ASD-PEDS (TAP) based on the child's age and results visit. Combining the efficiency of our virtual platform with our physicians' expertise helps ensure that your patients get the attention they need to flourish.
How It Works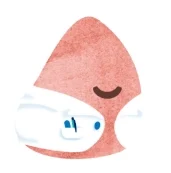 Step 1
Parent or Guardian can schedule an appointment directly on AsYouAre.com. OR Providers can refer a family to As You Are at AsYouAre.com/refer and the family receives an email with instructions on how to get started.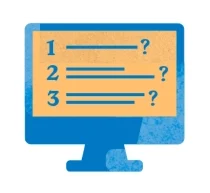 Step 2
Family provides basic information like family history, development and health history using the online questionnaire.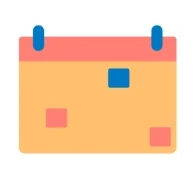 Step 3
Family schedules the 1st of 3 appointments with their dedicated physician. Depending on the needs of the child, additional appointments may be required.
Step 4
During the results appointment, physician shares diagnosis with family for appropriate care.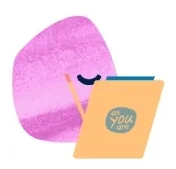 Step 5
As You Are Care Sidekicks™ are available to connect families with appropriate resources and guide the family along their journey after a diagnosis.
Have questions for
our team?